Entry: Thumbnails - Beijing-hosted Olympic Games 9.5.2008
Some aspects I liked, and some I didn't. Here are my thumbnails detailing that.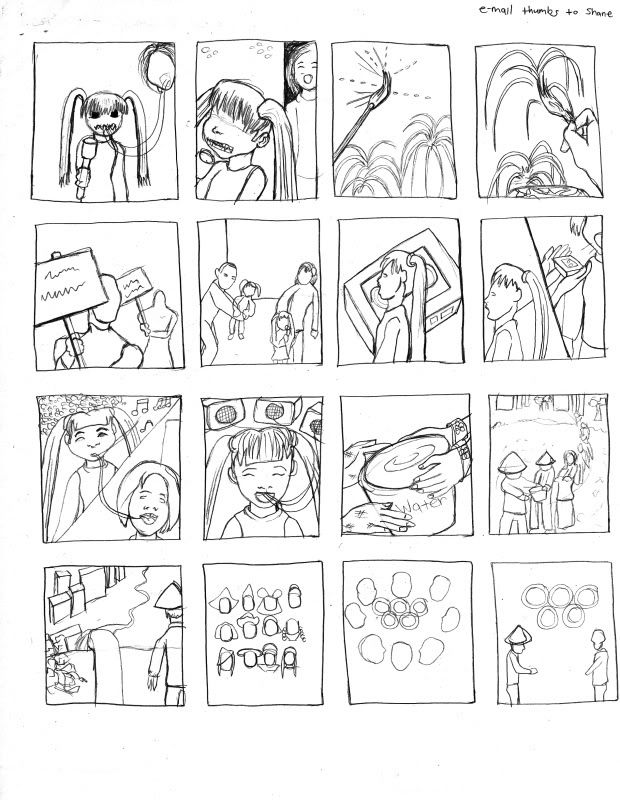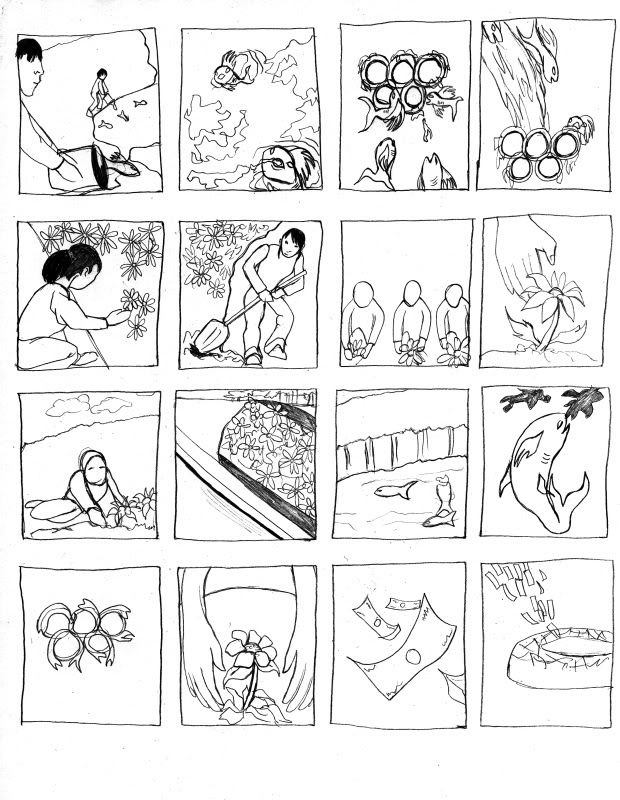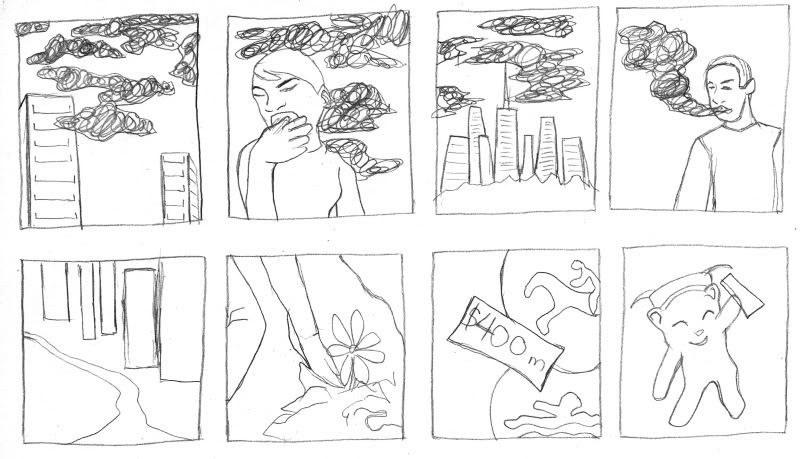 3 People have left their mark.
http://bestresumewriting.servi


January 3, 2017 08:04 AM PST



Those drawings are really good. I think that I would like to see here more of your works. I hope that you'll add them soon later.
research paper writing service


December 13, 2016 06:35 AM PST



I like your drawings vey much and that is really nice to do that.
top 3 best essay writing servi


November 2, 2016 02:03 AM PDT



Beautiful and unusual patterns. I really like the pictures in the anime art. Thank you for sharing your talent with us.